OTHER TREATMENTS (Reconstructive plastic surgery and other cancers)
Clinic Helena performs unique plastic and reconstructive surgeries, including advanced microsurgical techniques. We are very experienced in treating different kinds of facial problems and tumours.
Thanks to the long-term experience and high professional skills of our surgeons, in Clinic Helena we perform surgical treatment of challenging tumours, which is not always available in other clinics. For example, skin tumours such as melanoma, skin cancer, facial tumours, which all require a special surgical approach in order to ensure the patient's recovery and to receive a good cosmetic effect after excision of the tumour.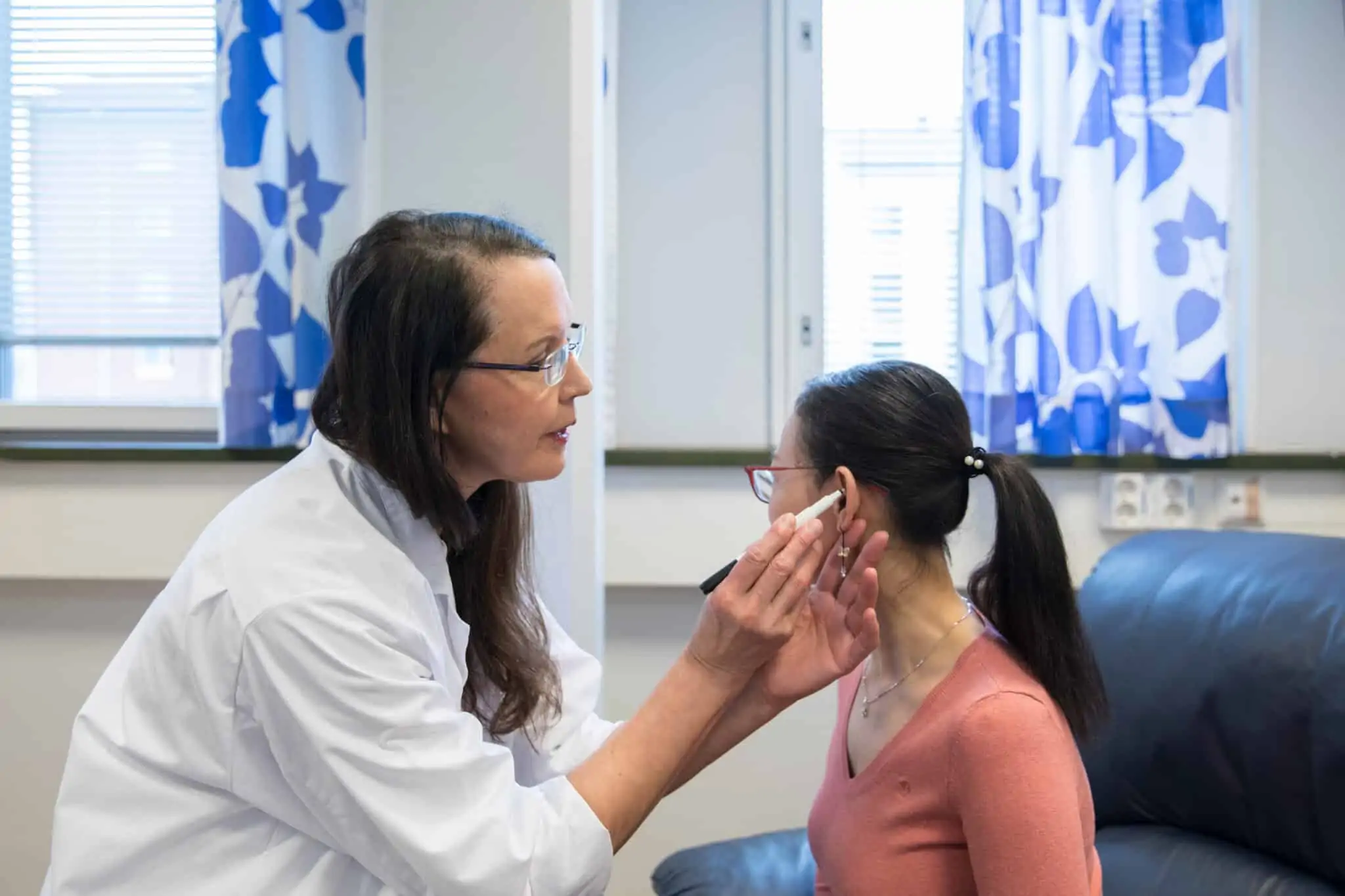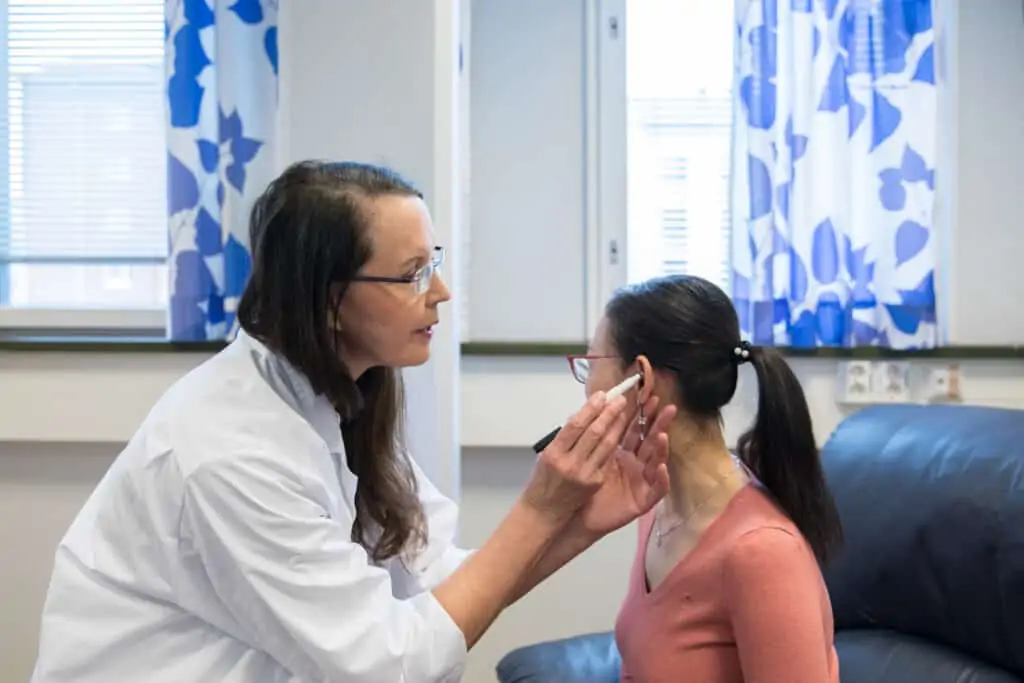 We take care of facial asymmetries, scars, and tumours. We offer corrections of congenital deformities, problems after trauma, and severe diseases like eyelid deformities (inward and outward folding).
All types of aesthetic face and body surgery based on the most modern endoscopic techniques are available in Clinic Helena. The patients of the Clinic receive the most natural and long-term aesthetic results.
The surgical technique and the cost estimate are planned individually after the first consultation.
At Clinic Helena we offer the following surgical procedures:
Quick examinations and treatment
If you have already been diagnosed with skin cancer or you suspect it, you can access Helena Puonti's consultation quickly and without a referral.
Why choose Clinic Helena:
World-class expertise in breast cancer treatment, using the most modern methods.
Helena Puonti's unique Sensing Breast-method – available only at Clinic Helena.
We devote ourselves to helping You recover completeley from your illness.
Related Posts
It is worth taking breast self-checks into your monthly routines. A good time for a breast self-check could be for example every month after your…
In breast reconstruction, implants have been used since the 1960s following a breast cancer or in order to improve breast shape to meet aesthetic expectations…