About Clinic Helena – Private Breast Cancer Clinic
Clinic Helena is a private breast cancer clinic and one of the leading private clinics for women's health in Finland. Clinic Helena was founded in 1999 to offer head doctor Helena Puonti's unique expertise in breast reconstruction to a wider audience in Finland. Helena Puonti's special expertise is a microneurovascular muscle-sparing TRAM reconstruction. In 2010 we started to offer our expertise also to foreign patients who seek health care services abroad.
First, we started co-operating with the St. Petersburg metropolitan area. Our reputation as a reliable health care provider in breast cancer treatment spread quickly all over Russia.
Nowadays, almost half of the clinic's patients seeking help come from abroad. Most searched-for treatments are breast cancer treatment or breast reconstructions.
We started marketing our services in China in September 2018. Currently, we offer them globally for all the patients who need the best possible care.
Clinic Helena is part of the health tourism network of Business Finland. Through the cooperation network, we receive visitors who seek the best available care in the world.
We are a small and very professional private clinic. We try to organise native tongue services for all our patients. Our staff speaks English, Russian, Swedish, Finnish and Italian and we also have Chinese nurse available.
How to get treated in Clinic Helena?
If you have concerns about your health, do not hesitate to contact us.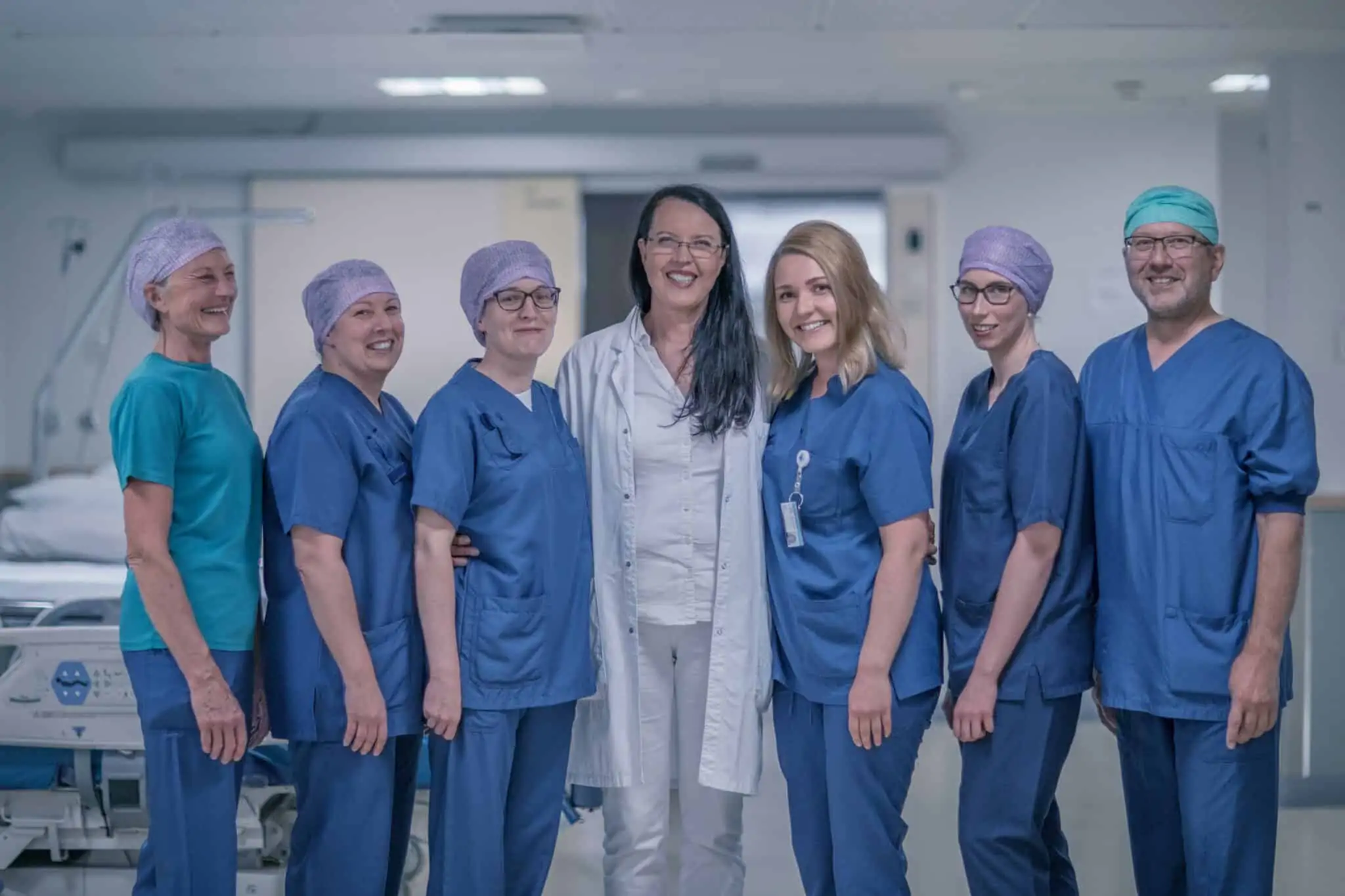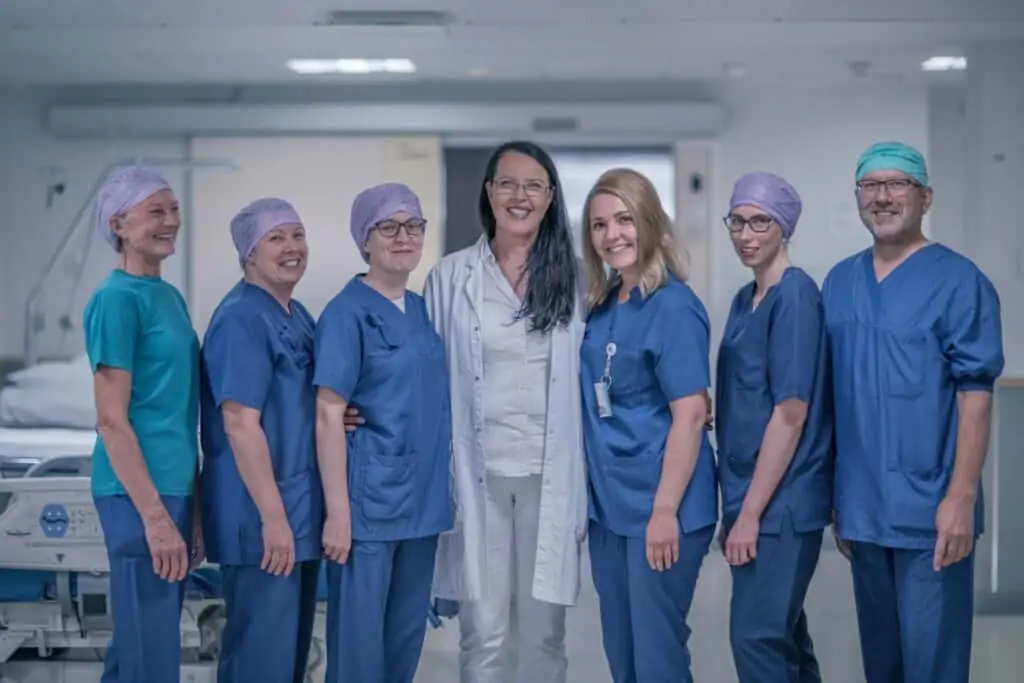 You can contact us by phone or e-mail with a description of your symptoms. We will ask you for any additional details we might need. If you already have a diagnosis, we need you to send us your related medical reports for an accurate treatment plan.
Once we have all the necessary documents, we will book you a consultation meeting. Sometimes even the preliminary information is sufficient for us to present you the treatment plan and the price estimate.
Should you accept our offer, we will book your surgery without delay.
All surgeries will be performed in Savonlinna, Finland. We will of course help you with accommodation and travel plans if needed.
We also offer a post-operative rehabilitation program you can participate in should your treatment require it.