Rehabilitation after Breast Cancer Care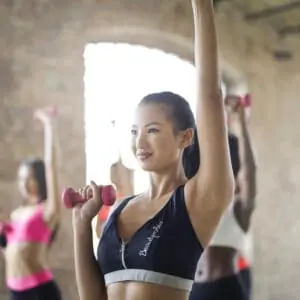 The aim of rehabilitation during and after breast cancer is to avoid possible complications. Rehabilitation also supports recovery and helps the patients return to normal, good quality of life.
Quick Examinations and Treatment
If you have already been diagnosed with breast cancer or if, on the basis of your symptoms, you suspect it, you can access Helena Puonti's consultation quickly and without a referral.
Why choose Clinic Helena:
World-class expertise in breast cancer treatment, using the most modern methods.
Helena Puonti's unique Sensing Breast-method – available only at Clinic Helena.
We devote ourselves to helping You recover completeley from your illness.
Patient Testimonials
I was a 34-year-old single mum with a two-year-old daughter, living quite a busy life. I had a demanding job where I was responsible for…
On an evening in February/March 2010 while examining my breasts, I felt a lump that I hadn't noticed before at the top edge of my…