Clinic Helena
In Clinic Helena we take pride in treating Your breast cancer with the highest standard Finnish methods, which have the best results in the world.
Breast cancer treatment in Finland has an outstanding 5-year survival rate of 91-92%, while 10-year survival rate is 86%.
We are specialised in all kinds of breast corrections and particularly breast reconstructions after breast cancer.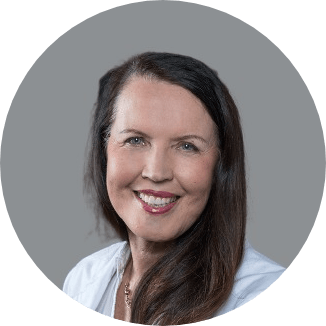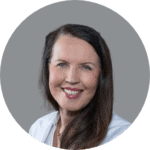 Helena Puonti
Helena is a leading Finnish plastic surgeon, microsurgeon and breast oncologist. She received the "Oncologist of the year" award by the Finnish Cancer Foundation in 2002.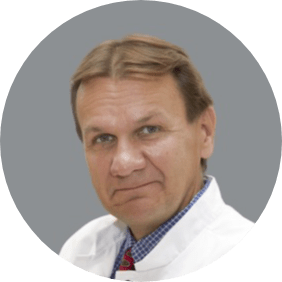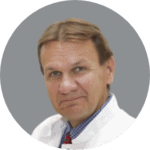 Esa Männistö
Esa Männistö is one of the leading oncologists in Finland. He was awarded the title of the "Oncologist of the Year" in 2005 by the Finnish Cancer Foundation.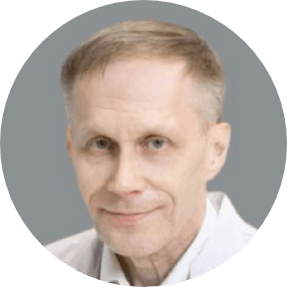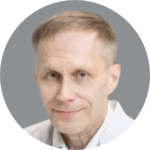 Kalevi Pulkkanen
One of our highly qualified oncologists, Kalevi Pulkkanen, specialises in chemotherapy and radiotherapy in breast, lung, prostate cancer treatment.
I could not recommend her enough to anyone needing and considering similar operations. All her work is done to the highest clinical standards and with exceptional personal care. Thank you, Helena, for saving my life, and giving me back my femininity.
Read my whole story here!
Helena constructed a brand-new breast for me from a piece of tissue that she took from my tummy. The surgery went well and the breast is gorgeous and firm. The sensation of the skin is also gradually returning. Next autumn, I had the other breast reshaped. The breast with the implant is also gorgeous, and my breasts are now symmetrical.
Read my whole story here!