Restore Your Wellbeing
Clinic Helena is a private clinic representing Finnish excellence in advanced breast cancer treatment, breast reconstructions and plastic surgical procedures.
Miss Finland 2022 is Clinic Helena's Goodwill Ambassador
Watch the video to see Petra's message to You. #checkyourbreasts
Clinic Helena offers high-quality breast cancer treatment in Finland and our experienced and caring staff will guarantee You the best possible care.
Clinic Helena specialises in individualised breast reconstructions after mastectomy. There are various methods of reconstruction and we choose the best option together with the patient.
We see breast cancer rehabilitation as an important part of breast cancer care and have developed an individualised rehabilitation program for breast cancer patients. With the program we support patients' return to good, normal life.
At its best aesthetic surgery releases positive energy in a person resulting in uplifting changes in all areas of life. We fulfil this by offering facial, breast and body surgery together with injections and fillers.
Melanoma, post-bariatric surgery and treating lymphastasis are within our plastic surgical expertise. We skilfully treat also scars, asymmetries, facial area tumours and other diseases.
Clinic Helena
In Clinic Helena we take pride in treating Your breast cancer with the highest standard Finnish methods, which have the best results in the world.
Breast cancer treatment in Finland has an outstanding 5-year survival rate of 91-92%, while 10-year survival rate is 86%.
We are specialised in all kinds of breast corrections and particularly breast reconstructions after breast cancer.
What Our Patients Say About Us
Clinic Helena
Kirkkokatu 7,
57100 Savonlinna
Call us at:
E-mail us:
info@clinichelena.com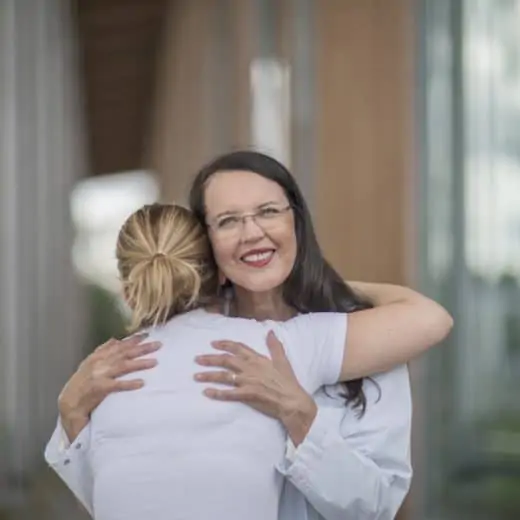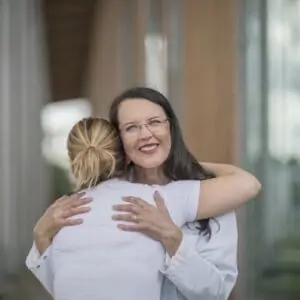 Discover the importance of breast cancer awareness during the Ice Hockey World Championship in Tampere and learn self-examination tips.
Discover the benefits of Finland's medical tourism for breast cancer treatment at Clinic Helena—shorter wait times, cost-effective care & advanced options.
Coping with breast cancer can be emotionally challenging. Our latest article offers tips and advice for managing anxiety, depression, and fear on the journey towards healing and recovery.